Sunday, July 10, 2022, 3:27 pm News Flash Archive
Saturday afternoon, an horrific murder and arson took place at the Vaiden Rental Apartments complex.
According to the Carroll County Sheriff:
At approximately 6:55 p.m. on Saturday, July 9, 2022, Carroll County deputies were dispatched to Vaiden Rentals Apartments on Court Street in Vaiden for an apartment fire. The Vaiden Volunteer Fire Department was on the scene and worked to extinguish the fire.
It was at first believed that Orlando "King" Pittman, 6, and his 19 year old brother, Thomas Perry III, were in the apartment at the time of the fire.
But they could not be located in the building, so law enforcement began searching for them.
Fire officials determined that the blaze had been set deliberately.
Ironically, Mr. Perry had been spotted walking on Kilmichael Road by first responders as they were driving to the scene of the fire.
Once the scene was safe to enter, Sheriff Deputies began searching the apartment for evidence:
Orlando "King" Pittman was discovered hidden in a closet deceased apparently due to homicide prior to the fire. MBI Crime Scene investigators were called in for assistance with the investigation and to process evidence. Pittman's body was sent to Jackson for autopsy.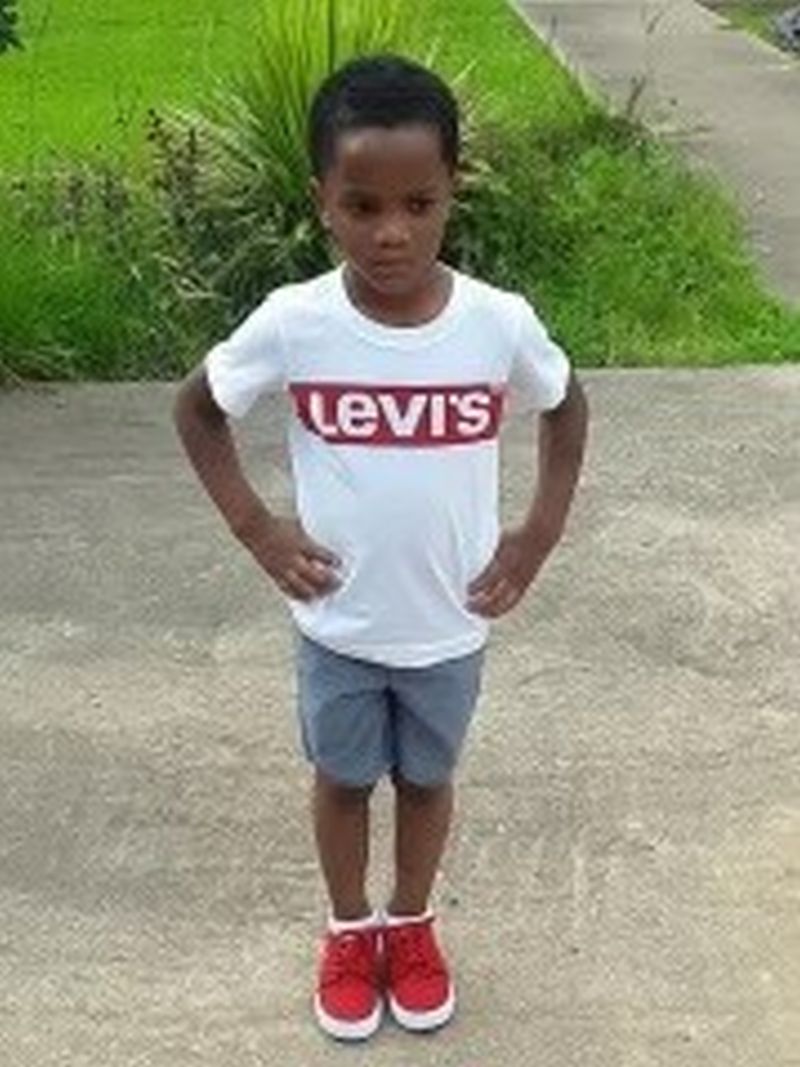 Orlando "King" Pittman
This morning around 9:50, Sheriff Deputies found Perry in Vaiden and "took him into custody for questioning and possible charges."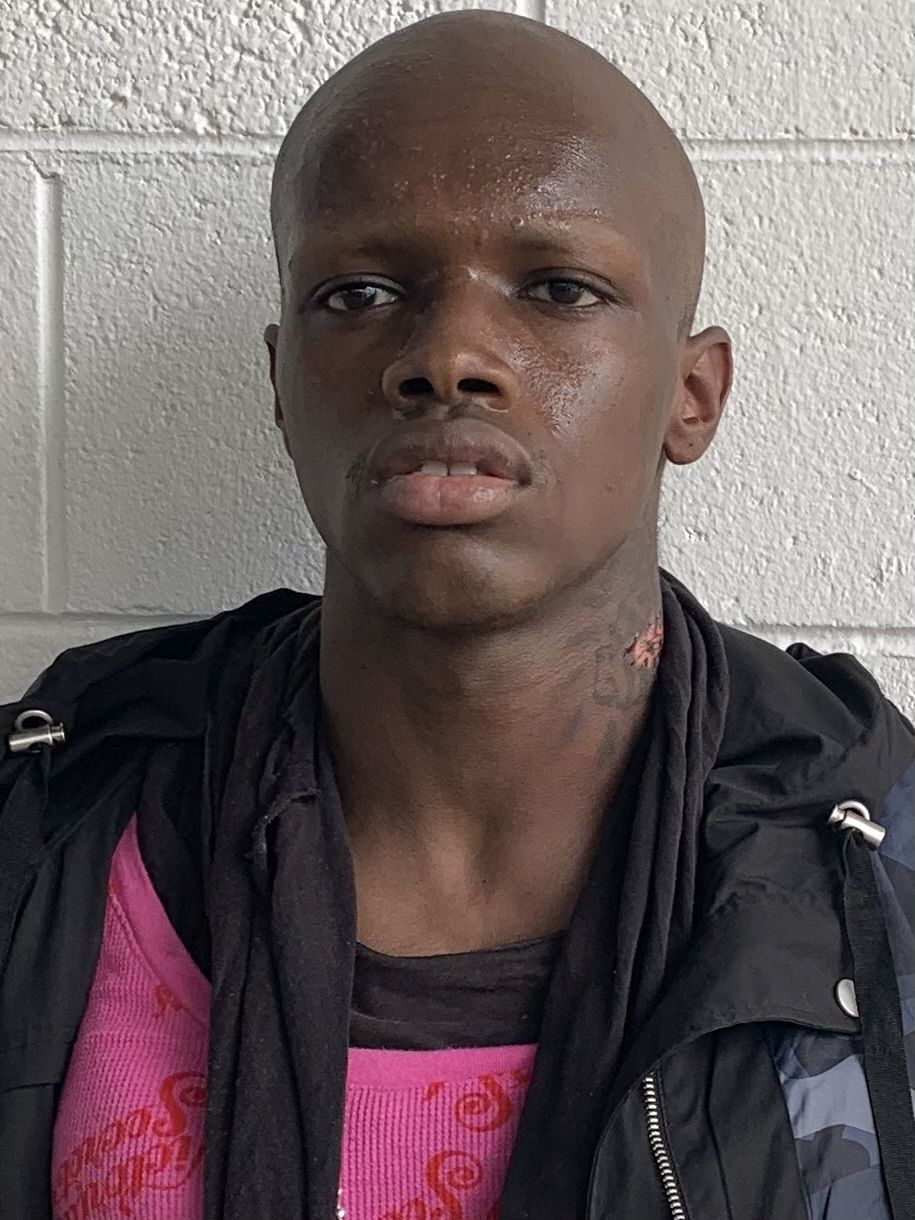 Thomas Perry III
The Carroll County Sheriff's press release may be seen here: Carroll County Sheriff Press Release
Carroll County Sheriff's Office pledged its thoughts and prayers for the family in regards to this horrific tragedy.

John Pittman Hey
The Taxpayers Channel

News Flash Archive