Monday, July 11, 2022, 5:19 pm News Flash Archive
This afternoon, Carroll County authorities charged Thomas Perry III with First Degree Murder in the death of Orlando "King" Pittman. Perry was also charged with Arson and Felony Animal Cruelty.
The murder victim was Perry's 6 year old half brother. Perry set the family's apartment on fire after killing his little brother.
According to a press release from the Carroll County Sheriff:
An initial appearance will be scheduled as soon as possible in the case. At this time, Perry remains in the Carroll Montgomery Regional Correctional Facility with no bond set.
The crimes were committed Saturday afternoon in Vaiden at the Vaiden Rental Apartments.
When fire and sheriff deputies first came onto the scene, they thought that Perry and his brother were in the apartment, but could not locate them while fighting the blaze.
Fire officials determined that the blaze had been set deliberately.
Later into the evening, once the scene was safe to enter, sheriff deputies began searching the apartment for evidence. That's when they found Orlando's body hidden in a closet. He was dead before the fire was set.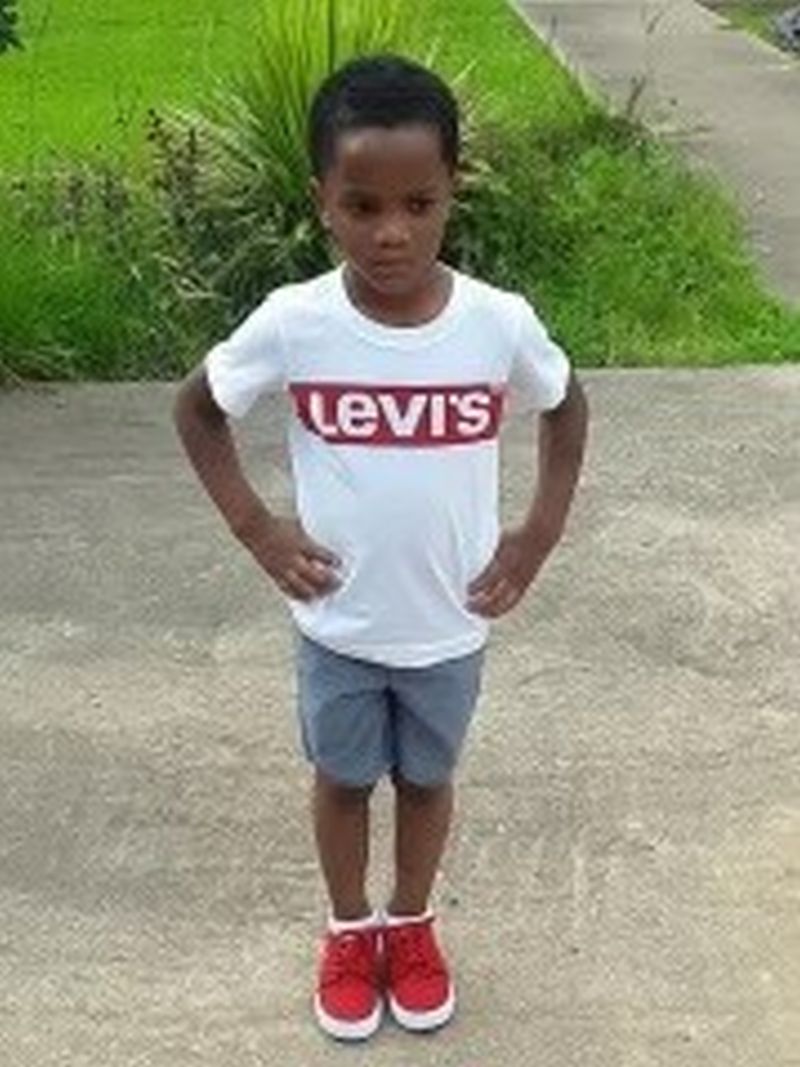 Murder victim Orlando "King" Pittman
Saturday morning at around 9:50, sheriff deputies found Perry in Vaiden and "took him into custody for questioning and possible charges."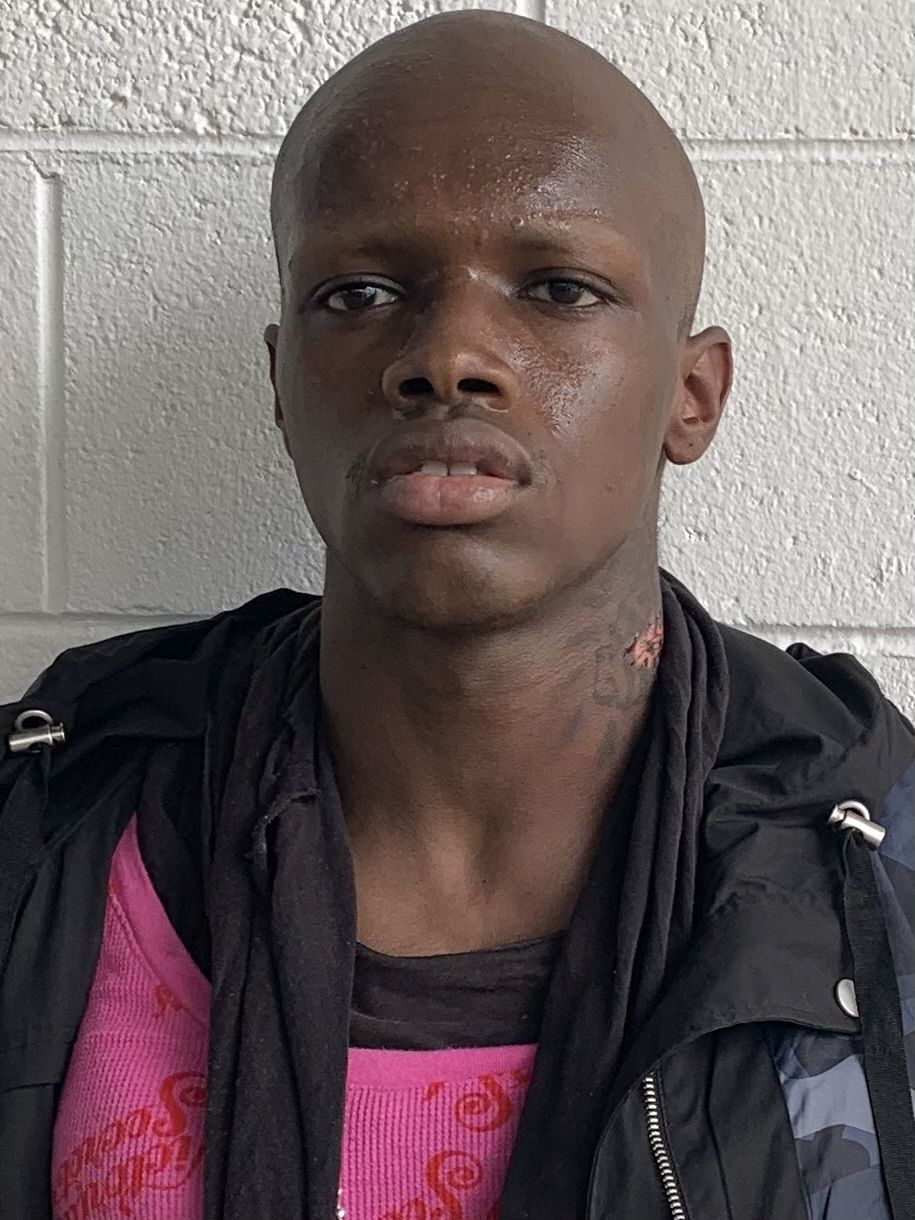 Thomas Perry III, charged with murder, arson, and animal cruelty today

John Pittman Hey
The Taxpayers Channel

News Flash Archive