Friday, December 29, 2017, 12:15 pm News Flash Archive
The warehouse at the peanut processing facility in Greenwood was on fire this morning. The facility is located on the south end of the Greenwood-Leflore Industrial Park.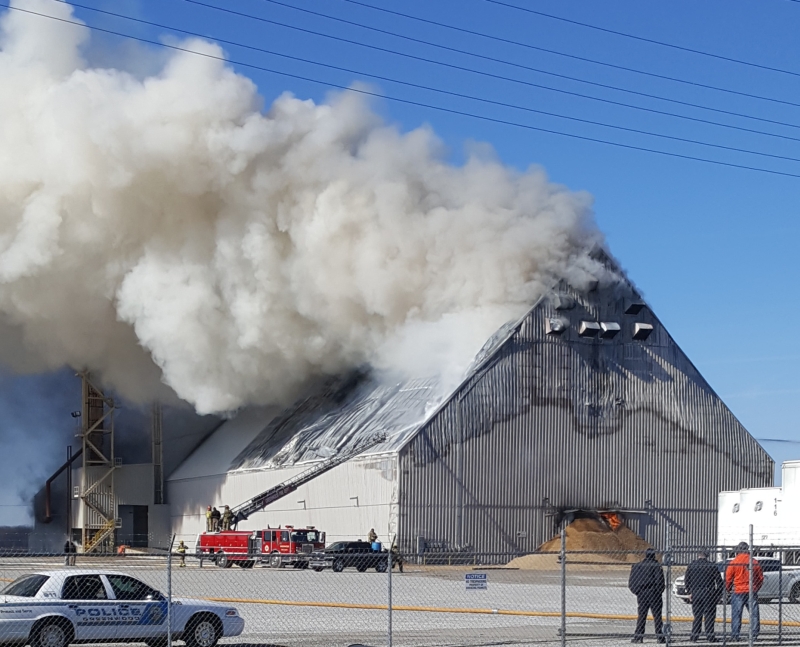 Officers from the Greenwood Police Department were on hand, as well as three engines from the Greenwood Fire Department.
The flames seem to be confined to the inside of the large metal facility, with a small part of the fire visible in the front entrance atop what appears to be a spillage of material out that entrance.

John Pittman Hey
The Taxpayers Channel

News Flash Archive